New book is here!…
My latest book has been published and is now available. The book is entitled, Making Your Dream Come True – A practical guide to turning your dream into reality.
Since starting But God Ministries in 2011, I've had countless conversations with people who have said, "Stan, I have a dream. I have a dream to (fill in the blank). But I don't know what to do. I don't know how to get started. I know I'm supposed to do this. I feel as though God Himself has placed this dream in my heart, but I'm not sure what steps to take. Would you mind sharing how you got started and what you've experienced over the years?"
In this new book, I am sharing all the things we have learned about turning a dream into reality. This is a hugely important topic. After all, if the dream never becomes reality, it remains only a dream. No one is helped, and nothing is accomplished.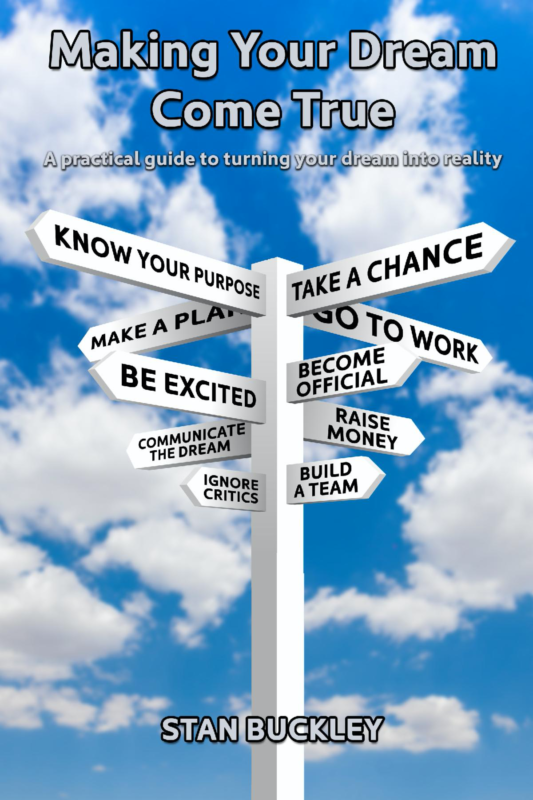 ---
Important Topics
In the book, I cover such topics as:
taking a chance
making a plan
forming an organization
working hard
raising funds
communicating your dream
showing some excitement
ignoring your critics
All of these and more are crucial to turning your dream into reality.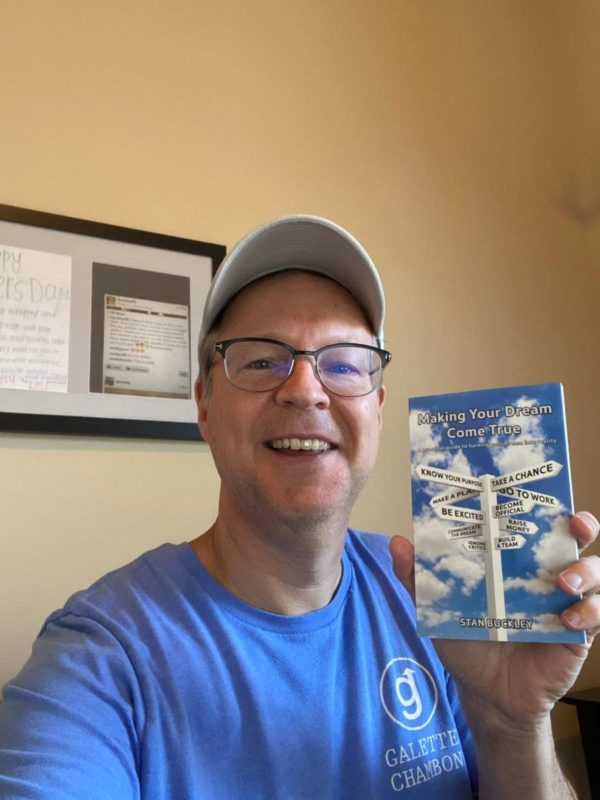 ---
How To Purchase
While on that website, you can order a copy of my two previous books, I Was Thinking . . . and But God – A Story of God using Ordinary People in Extraordinary Ways in the World's Most Difficult Places. All of these make great Christmas gifts!  And, a portion of the proceeds will go to support the work of BGM.
Also, if you live in the Jackson metro area, you can come by our office at 404 Fontaine Place, Suite 104, Ridgeland, MS on Monday-Thursday from 8:00 to 5:00.
---
Finally…
It's my hope and prayer that this new book will encourage you to pursue the dream you've been given. May your life and the lives of others be richly blessed as you launch out in faith to pursue your dream.
Can't Wait To See What God Does Next,
Stan Buckley
Executive Director