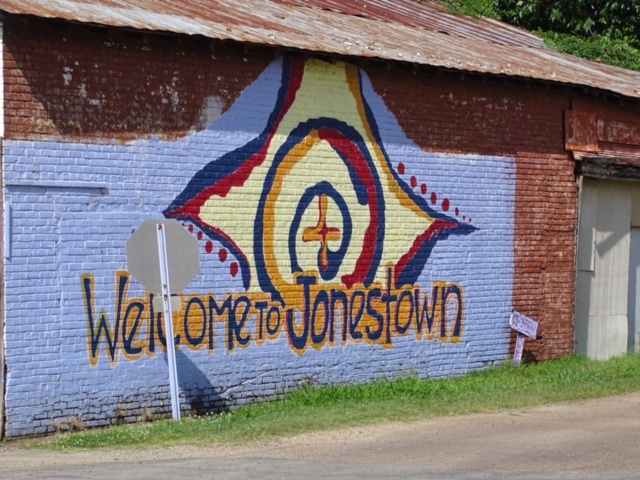 Jonestown, MS
Jonestown is located in the northwest part of the state about 12 miles northeast of Clarksdale and an hour's drive southwest of Memphis.  Jonestown has a population of 1,200 with many more people living in the county.
The Hope Center in Jonestown includes:
Dorms for visiting missionary teams (40 beds)
Great room for meetings and social activities
Kitchen/showers/bathrooms
Conference Room
Community Manager office
THE HOPE CENTER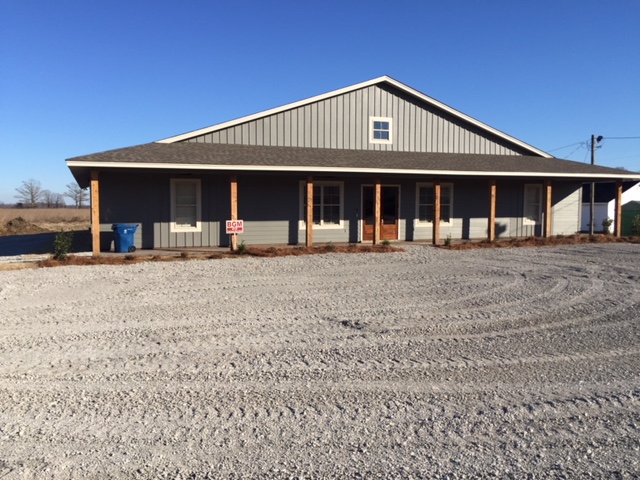 Visiting missionary teams engage in a variety of work including:
Construction
Medical and Dental
Evangelism
Bible Studies
Vacation Bible School
Sports ministry
Jonestown Family Center
The Jonestown Family Center for Education and Wellness began in 1992 with the purpose of improving the general welfare of the people in Jonestown and the surrounding area.  The Center includes a Montessori school program for children ages 3-6. In April 2018, But God Ministries acquired the Jonestown Family Center. Click HERE to read more about the Center and our team there.
Housing Initiative
Click HERE for more details on BGM's partnership with Third Lens Ministries.