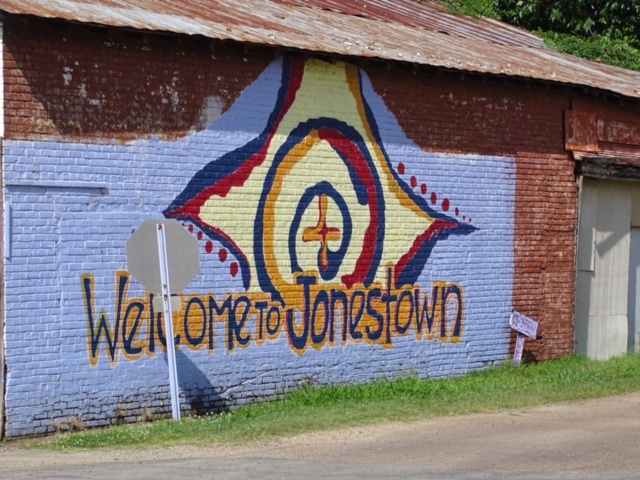 Jonestown, MS
Jonestown is located in the northwest part of the state about 12 miles northeast of Clarksdale and an hour's drive southwest of Memphis.  Jonestown has a population of 1,200 with many more people living in the county.
BGM in Jonestown:
2015 – First exploratory trip to Jonestown by Stan Buckley and Rusty Hall
2016 – Kelly Sayle moved to Jonestown as first BGM Community Manager
2017 – 6,000 sq. ft. Hope Center built
2018 – Present:

Legal clinic with Ole Miss law school opened
Dental clinic opened in November 2018
Montessori school for 2-5 year olds acquired and operated
300-400 mission trip participants each year
High school diploma program started for adults who never finished high school
Full-time Team Hosts hired
Full-time Life Center Coordinator hired
Dilapidated houses torn down and removed
Housing program to build houses and help residents become homeowners with their own mortgages
Two community health fairs with screenings for sight, hearing, blood pressure, cholesterol, and pre-cancer
Medical clinic refurbished in early 2019
Partnerships with local churches for evangelism and discipleship
Numerous Bible studies, worship services, kids camps, and sports camps
Economic Development Center built in 2020

The JFC Montessori School began in 1998 and But God Ministries acquired the school in April 2018. The school is for children ages 3-6. Click HERE to read more about the School and our team there.
The Hope Center
Includes:
Dorms for visiting missionary teams (40 beds)
Great room for meetings and social activities
Kitchen/showers/bathrooms
Conference Room
Community Manager office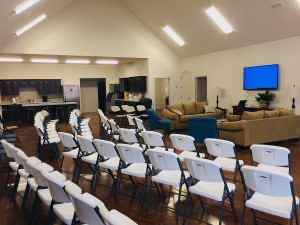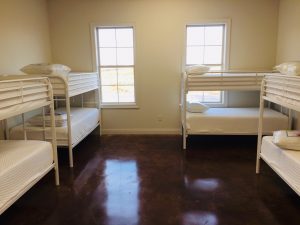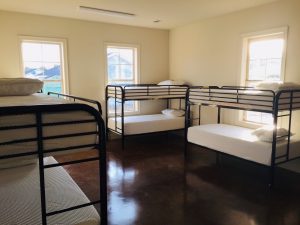 Visiting missionary teams engage in a variety of work including:
Construction
Medical and Dental
Evangelism
Bible Studies
Vacation Bible School
Sports ministry
Dental Clinic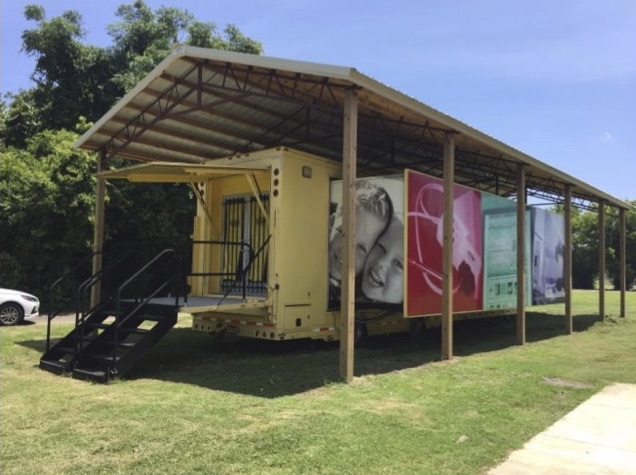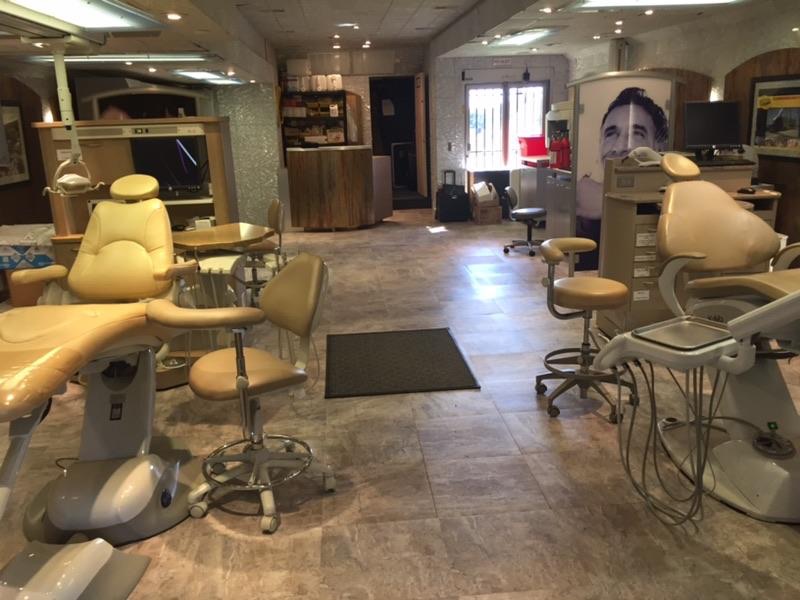 We are now approved to have dentists with out of state licenses serve in our dental clinic. 
Economic Development Center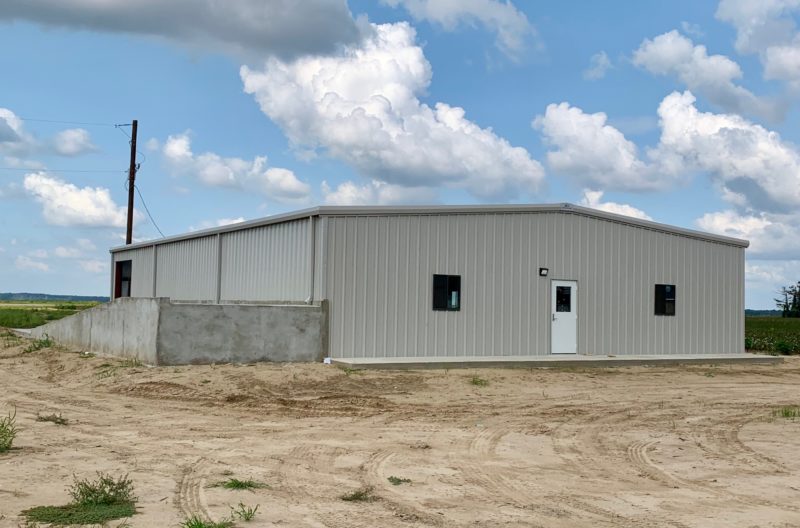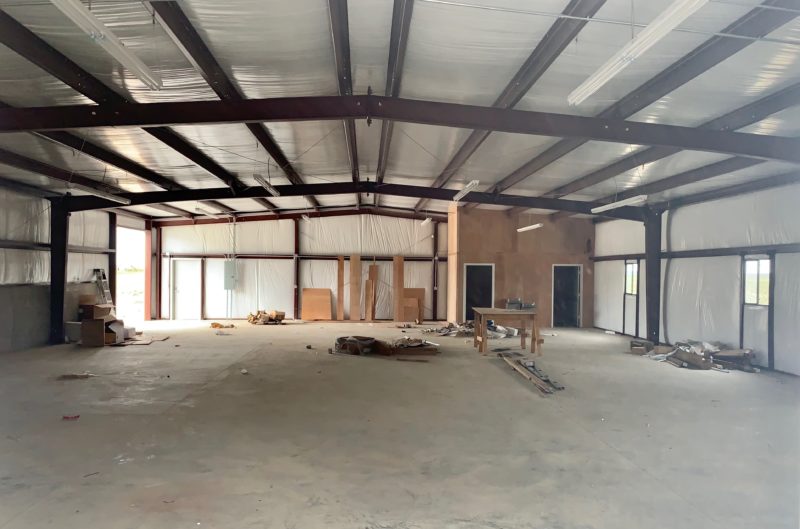 Housing Initiative
Click HERE for more details on BGM's partnership with Third Lens Ministries to bring new housing opportunities to Jonestown.