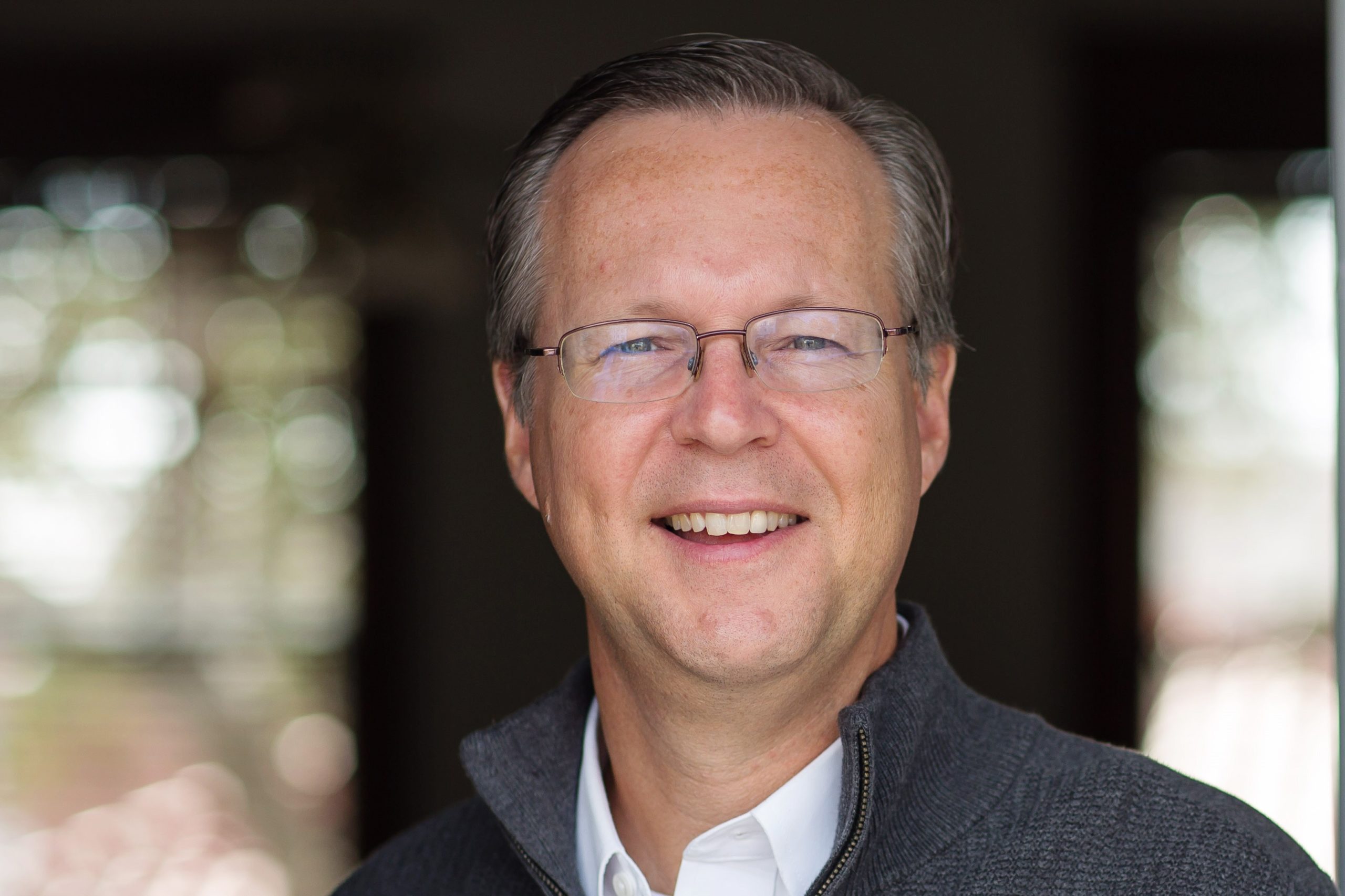 Executive Director
Stan Buckley – Stan is the founder and Executive Director of But God Ministries and formerly served as Senior Pastor of three churches over a 16 year period. In addition, he practiced law in Hattiesburg, MS for four years before becoming a pastor in 1995. His education includes degrees from the University of Southern Mississippi (B.S. 1988), Mississippi College School of Law (J.D. 1991), and New Orleans Baptist Theological Seminary (M.Div. 1998, D.Min. 2009). Stan has been married to Jewell since 1989 and they have twin sons (1993) and a daughter (1996).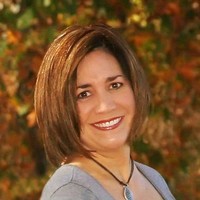 Director of Development
Dina Ray – Dina grew up in Lake Jackson, Texas and graduated from Baylor University. She has had a very diverse career and has worked all over the country and for several fortune 500 companies in the plastics industry as well as a national non-profit. She is a world traveler and is excited to be part of an organization with a focus in Haiti as well as Mississippi. At BGM, she is involved in all aspects of fundraising, individual giving, and foundation grants. She moved to Mississippi in 2000 and is married to Ken. They have three high school age sons.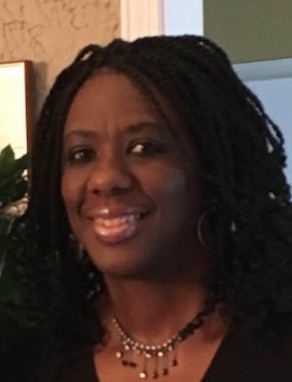 Mission Team Coordinator
Annette Hall – In her role at BGM, Annette oversees the recruitment of mission team members while working with the individual mission team leaders as well with our Community Managers to ensure alignment with teams and projects. In addition, she manages the office and is involved in most of the activities of But God Ministries. She has a degree in Business Administration with a minor in Computer Science from Belhaven University and comes to BGM with many years of experience in the business world. She is married to Fred and they have three children.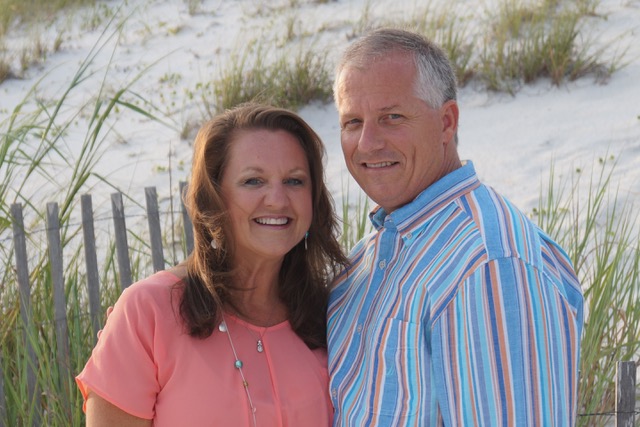 Missionaries/Community Manager in Galette Chambon, Haiti
Tony and Mickie West – Tony and Mickie West moved to Haiti in August of 2012 to run our medical/dental clinic on a full-time basis. Tony is a Nurse Practitioner with a degree from Samford University and is the Chief Administrator at the Hope Center in Galette Chambon. Mickie spent many years as a high school English teacher and was an adjunct professor at Mississippi College. She runs our Child Sponsorship program and communicates daily with Hope Center staff to help them with the supplies and support they need to keep all aspects of ministry in Galette Chambon running while the BGM American team members cannot be there. In addition to operating the clinic each day, Tony and Mickie host mission teams, including medical and dental teams. They have two sons Jonathan and Jacob. Jonathan is married to Katelyn, while Jacob is a senior at MS State. They also have two grandsons, Emerson and Abel.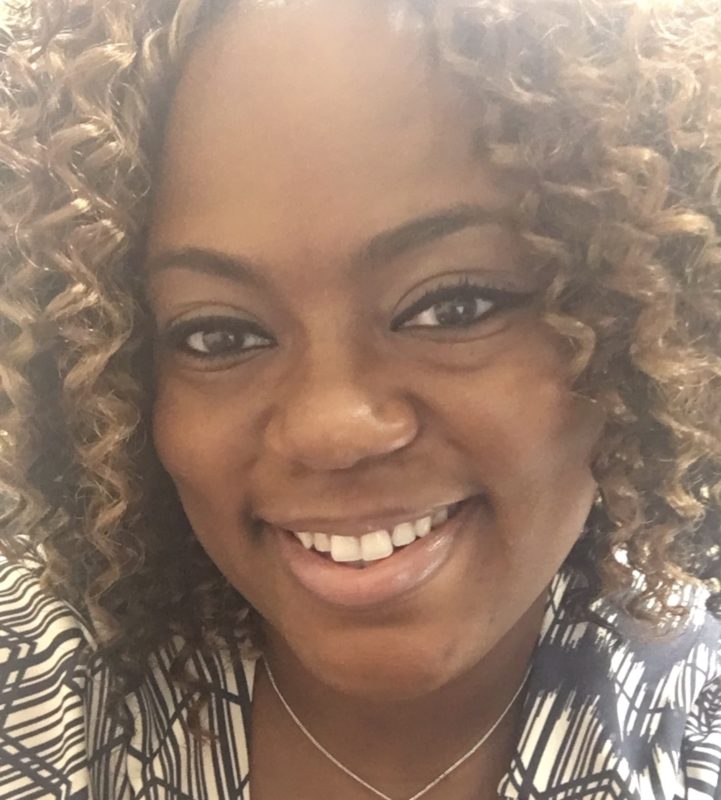 Community Manager in Jonestown, MS
Amber Gray – Amber spent much of her childhood in Jonestown and recently returned there to live and work with BGM, hosting visiting mission teams at our Hope Center and working with local residents to identify projects within the community. Amber holds a Master's degree in Marriage and Family Counseling from Mississippi College and a Bachelor's degree in Psychology from Jackson State University. She brings a diverse background in process and project management to the BGM team.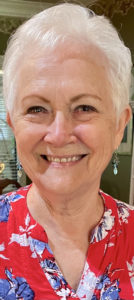 Child Sponsor Coordinator
Jo Willett- Jo lives in Flora, MS and is married to Ron. She has five children, fourteen grandchildren and six great-grandchildren. She has a Business Administration degree from Belhaven University. Jo has over 45 years of experience in business management and accounting for a rice mill, an art gallery, and a home builder. At BGM, she has served as the Child Sponsorship coordinator since 2015. In her spare time, she loves serving the Lord at Colonial Heights Baptist Church as a Life Group Teacher!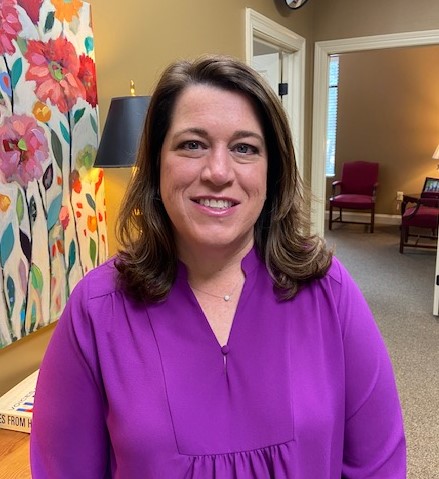 Director of Accounting
Amy Hall – Amy grew up in Winter Park, Florida and graduated from the University of Alabama. She is married to Fil and they have four grown children. Amy has worked in the banking industry, private industry, and now the world of nonprofit accounting.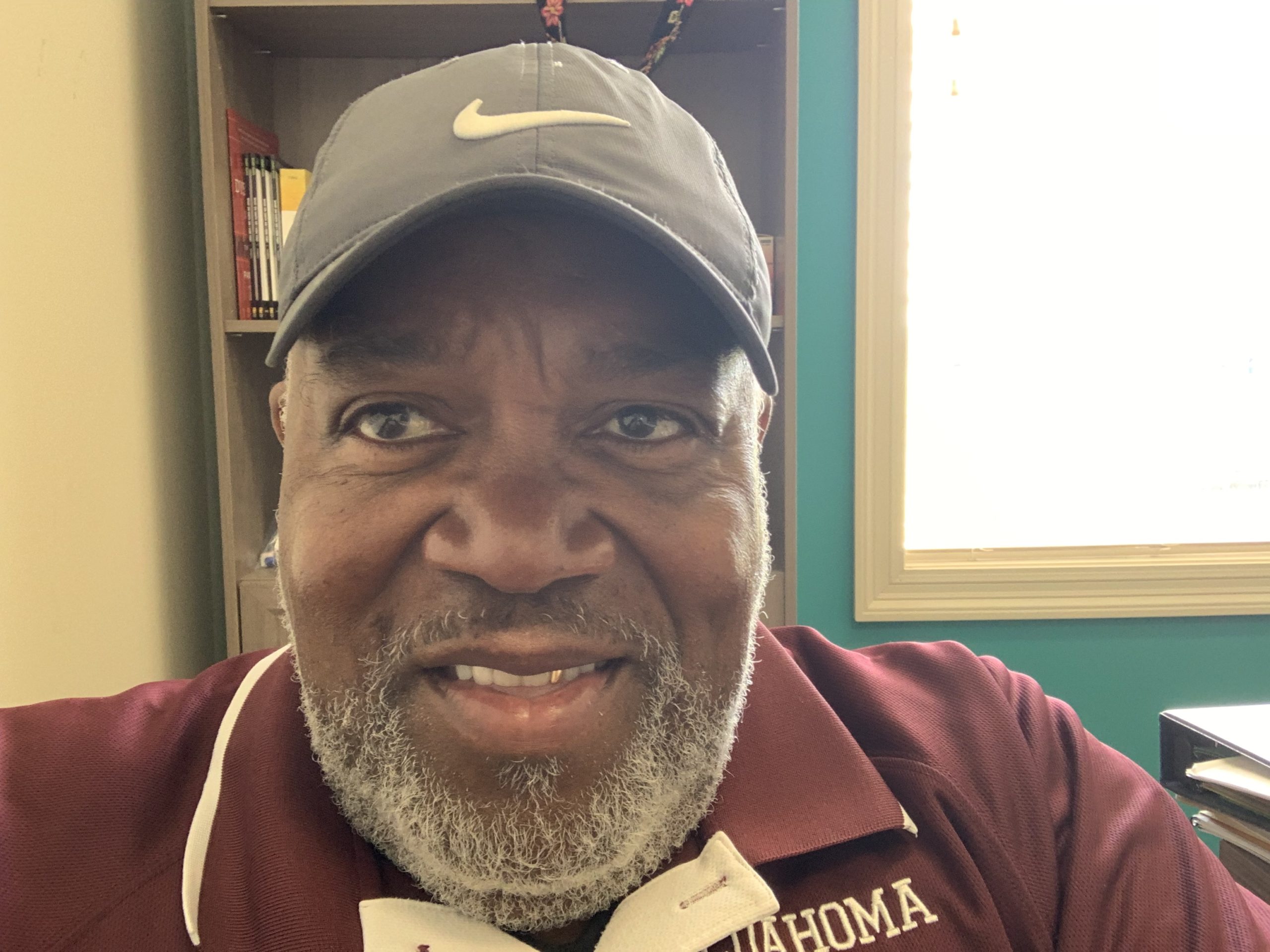 Associate Community Manager in Jonestown, MS
Bennie Brown – Bennie is a lifelong resident of Jonestown and comes to BGM with a wealth of experience and relationships. He holds a BA in Political Science from Virginia State University in Petersburg, VA. He is a proud veteran of the United States Air Force and currently serves as President of the Swan Lake Missionary Baptist Association, Trustee of the Coahoma Community College Board of Trustees, and Pastor of St. James Missionary Baptist Church in Jonestown.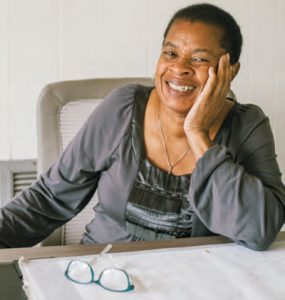 Life Center Coordinator in Jonestown, MS
Linda McGrew – Not only is Linda a lifelong resident of Jonestown, MS, one of eight siblings, and a mom of three, but she has over 30 years of experience in community services. Before coming on staff with us, she spent a decade serving elementary school age kids in the community through an after-school program, which she started. As our Life Center Coordinator, Linda manages the daily running of that facility, promotes community events, and schedules all social services appointments such as dental, medical or legal.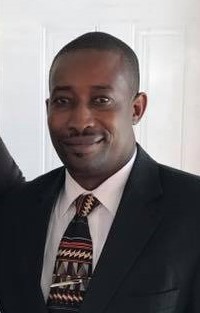 Community Manager in Thoman, Haiti
Pastor Mathurin– Pastor Mathurin is a life-long resident of Thoman, Haiti. He gives leadership to all of our activities in Thoman including: hosting teams, coordinating construction of houses, overseeing two schools, working with our medical clinic at the Hope Center and our Mobile Medical Unit, providing food distributions, and giving overall direction to our work in Thoman. He is a pastor, a husband, and the father of seven children.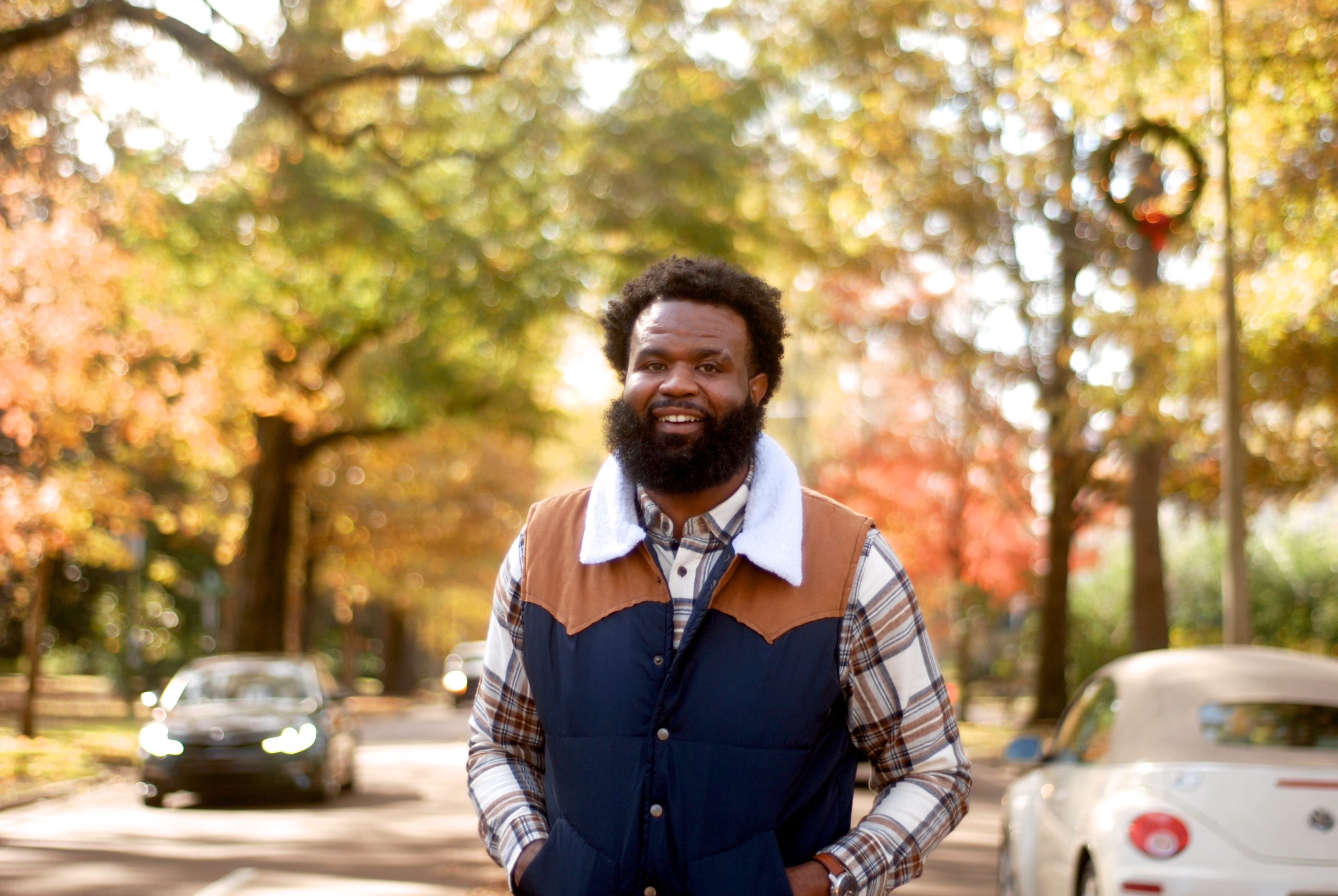 Director of Spiritual Development, Jonestown, MS
Robert Miller II– Robert is a native of Champaign, IL. He relocated to Nesbit, MS at a young age. He graduated from Desoto Central High School, Northwest Community College and the University of Mississippi. He enjoys reading God's Word, spending time with family and traveling to spread the Gospel. He will be serving as the Director of Spiritual Development in Jonestown, MS. He is excited about making connections with community members and serving them.
JFC Montessori School Team
The JFC Montessori School began in 1992 and But God Ministries acquired the school in April 2018. The program is for children ages 3-6. Click HERE to read more about the School and our team there.
Board of Directors
Rick Adams – Rick is a banker who lives in Ridgeland, MS. Rick, along with his entire family, has been to Haiti numerous times, including hosting several trips from his church.
Stan Buckley – see above
Barbara Gladney– Barbara began working with BGM from its inception. She has hosted countless trips to Haiti and has been involved in every aspect of our work since the beginning.
Fred Hall – Fred has a Doctorate of Education in Counseling Psychology with a concentration of counselor education and supervision. He has over 30 years experience, 20 years of private practice and non profit organizational leadership. Yearly, he trains and consults in Tanzania and Uganda regarding marriage education curricula, developing peer counseling models, and community/church family wellness ministry opportunities.
Barry Howard – Barry is from Madison, MS. He has been a lawyer for 30 years. Barry and his family have been to Haiti with BGM on a mission trip and have been involved in other aspects of the work of BGM.
Buddy Huff – Buddy is a retired Senior VP from Trustmark Bank. Buddy has been involved with BGM from its inception, including preparing the land for our first community in Galette Chambon, Haiti. Buddy has been to Haiti countless times on mission trips.
Michael Volk– Michael is a civil engineer with decades of experience and is currently employed by the Neel-Schaffer Engineering Firm. Michael has been to Haiti with BGM many times, and he has taken numerous trips to the Mississippi Delta.
Abby Winstead – Abby is a former missionary of BGM having served full-time in Galette Chambon, Haiti. Abby has a Master's degree in Public Health and currently works as Program Manager at the Mississippi Public Health Institute.