So. Much. Going. On…
Wow! There are so many great things going on in the Mississippi Delta and Haiti that I hardly know where to start. Through the difficulties of the coronavirus and the economic challenges, God has been faithful, and we've not slowed down one bit.
Please take a moment to look at the following photos and see what all God has been doing through BGM.
---
Almost Ready
I an thrilled to report that our new Economic Development Center in Jonestown, MS is almost complete. Workers with the Mike Rozier Construction Company have been working hard, and the final details should be finished in a few weeks.
This brand new 4,000 sq. ft. structure will be a jobs center for Jonestown. We already have one business, the Galmore Group, ready to move in. The Galmore Group will be one anchor business, and we hope to attract another anchor business. In addition, the plan is to help other aspiring entrepreneurs in Jonestown start their own businesses and move into the new Economic Development Center.
---
New Teeth
I am very excited to share that our dental clinic services in Jonestown have expanded to include dentures. For quite some time, we have focused on extractions and fillings. Now, we are able to provide dentures for those who have lost their teeth. Already, 16 people have been fitted for dentures and 11 have received them!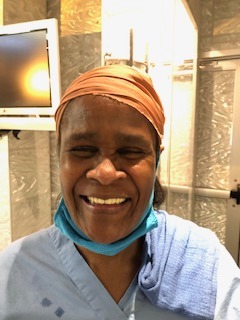 ---
A Different Kind of VBS
Due to the coronavirus, we had to conduct VBS in a different way this year in Jonestown. We partnered with WinShape Camps for a Virtual VBS for 60 children in Jonestown. In addition to the spiritual truths that were shared, the children chose customized boxes based on their interests — recreation, creativity, gourmet chef, wacky science, and more. They did an awesome job and had a blast!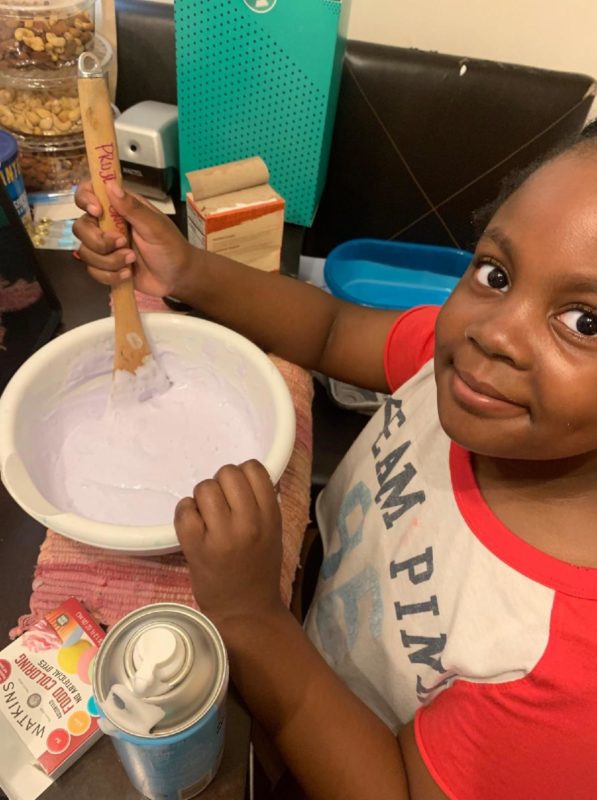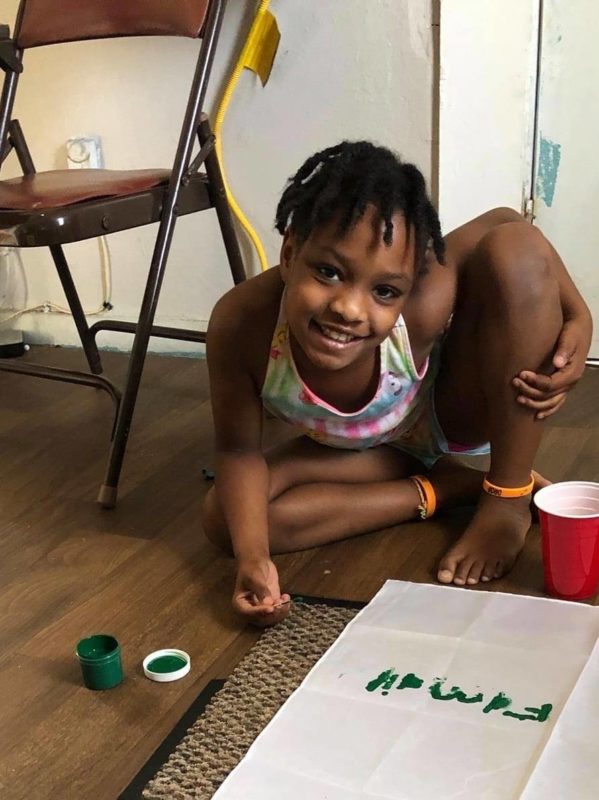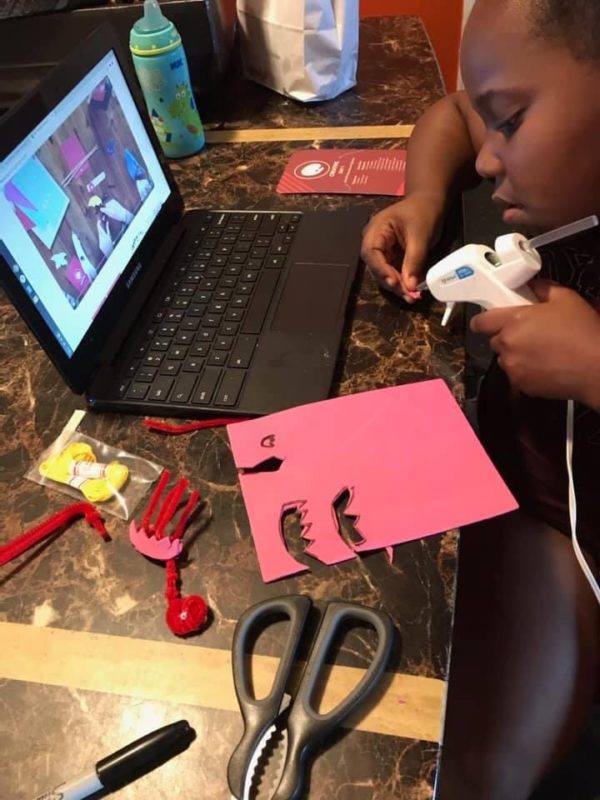 ---
Montessori School
Earlier this year a terrible storm blew through Jonestown and knocked a huge oak tree onto our Montessori school. Repairs have now been completed and our children return to school TODAY!
---
"Food for Life" Results
Our second annual Food for Life event had to be done online due to the coronavirus. We were very blessed to have raised $87,000 to support our two medical clinics in Haiti, our new Outpatient Malnutrition Program in Haiti, and our new After-School Program in Jonestown, MS. This comes on the heels of having raised over $90,000 for hunger relief in Haiti. We are so thankful to our generous donors who love the people of Haiti and the Mississippi Delta.
$87,000
---
Housing Update in Haiti
Over the last few months we have been blown away by the number of individuals and groups that have given to build houses in Haiti. Funds for 16 new houses have been donated, and 10 of those houses have been built!
I cannot overstate the impact of these new houses in the lives of desperately poor people. So many people in Haiti where we work live in mud huts with dirt floors and no electricity or running water. The gift of a house makes all the difference in the world for these families.
---
Sharing the Word
Mickie West, one of our missionaries to Haiti, recently shared the following:
The man in the photo below is Pastor Sainmete Jean and he loves Jesus, children, sharing the gospel, and carpentry. He leads our morning worship each day in the clinic then goes straight to our elementary schools to teach Bible. He teaches two days at BGM Primary and two days at Maranatha. Every one of our BGM Elementary students hears the Gospel many times throughout the year because of this man. Many of our students give their lives to Jesus as a result of attending his Bible classes. We are so thankful for Pastor Sainmete and his gentle spirit and love for Jesus. There is no doubt that God sent him to be a part of our BGM Family in the village of Galette Chambon.
---
Clinics Reopened in Haiti
We are so excited that our clinic in Thoman was able to reopen last month, and our clinic in Galette Chambon reopened TODAY! Once again, the people in the villages where we serve can come to the Hope Centers and receive medical care.
---
Finally…
As you know, all of this work takes a great deal of resources. If you are in a position to give, you can give a gift online HERE or send a check to: But God Ministries, 404 Fontaine Place, Suite 104, Ridgeland, MS, 39157.
In addition, I ask for your prayers for wisdom and energy for our Haitian staff, our Delta staff, our American staff in Haiti and the U.S., and our Board of Directors.
Can't Wait To See What God Does Next,
Stan Buckley
Executive Director