Big News and Save the Date…
Construction of our new 6,000 sq. ft. Hope Center in the Mississippi Delta is complete! The furniture will be delivered next week and the landscaping will be done as well. This wonderful tool in Jonestown, MS will serve as our headquarters in the Delta. It has dorm space for 40 people on a mission team, a Great Room for teams and community members to gather, a kitchen, an office, a conference room, and a separate bedroom/bathroom for those staying long-term.
We are having the Grand Opening for the Hope Center on Friday, January 19, 2018 at 11:00 a.m. Everyone is welcome! We'll have the Dedication of the facility and then have an Open House with refreshments. The address is 412 Coldwater River Road in Jonestown. Y'all come!
We now have the calendar on our website for mission trips to Jonestown, MS for 2018. Already, 18 teams have signed up! The sign-up process will be much like the process for a trip to Haiti. Click HERE to see available dates for a trip. Click HERE to start the process and/or call our Mission Trip Coordinator, Beth Rigney, at 601-983-1179.
Game Changer in Haiti
We have officially opened our new lab at our medical clinic in Galette Chambon, Haiti. This is a really big deal!
Prior to the opening of our lab, we would diagnose a patient with what we thought was their problem and them send them away to a Haitian lab hoping they would make it there, hoping they would get the lab work done, and hoping they would come back to our clinic one day with the results so we could start them on medicine.
Now, after the diagnosis, we simply ask them to step inside our own lab and have the tests done. Shortly thereafter, we have the results and start them on their medicine immediately!
We can test for: STD's, chemistry profiles (sodium, potassium, glucose, protein, albumin), kidney functions, blood counts, hemoglobin, whilte blood cells, red blood cells, anemia, H pylori, infections, cholesterol, and triglycerides, among other things.
The Health Department in Haiti came to see our new lab and told us we have one of the best labs in the country. Praise God!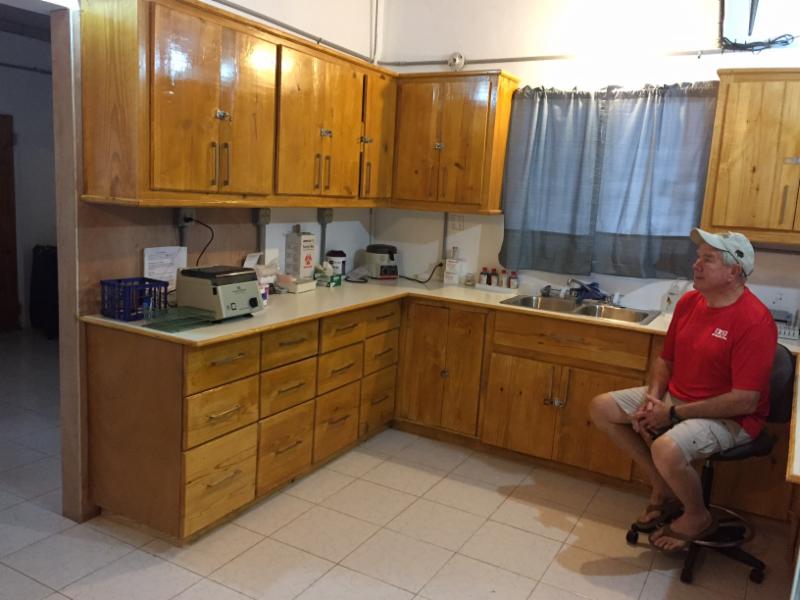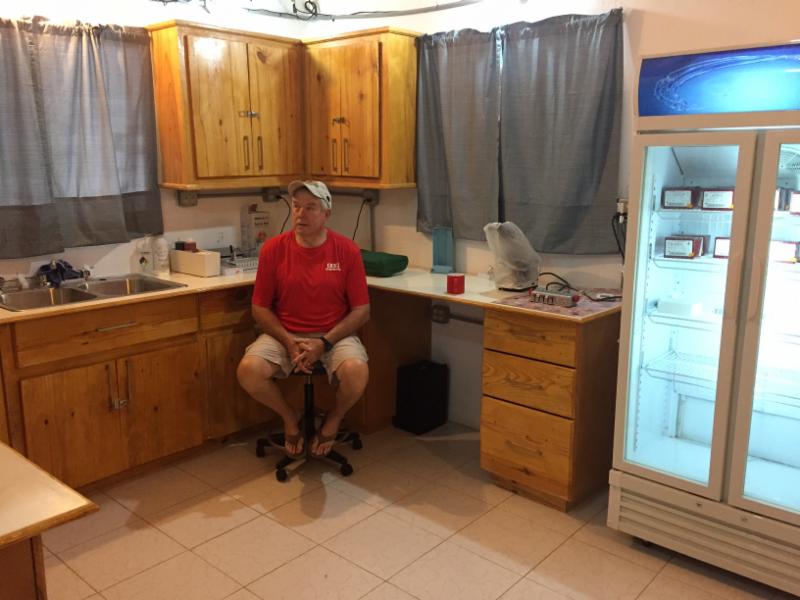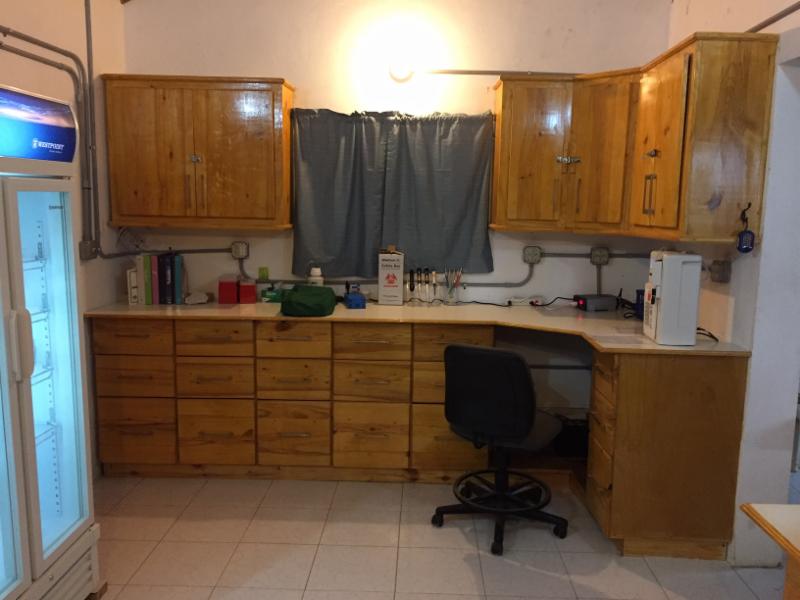 Another Amazing Year!
God gave us another incredible year in 2017. Some of the highlights include:
67 mission trips to Haiti
11 mission trips to the Miss. Delta
8 full-time missionaries
Gospel shared countless times via worship, VBS, Bible studies, one-on-one evangelism
22 patients at the new Inpatient Malnutrition Center
New missionary couple at the orphanage
New missionary nurse at the Inpatient Malnutrition Center
New lab at medical clinic in Galette Chambon
New businesses created through Business Center
Adult literacy and English classes
786 children sponsored in local shcools
New elementary school built in remote village of Matthias
1,100 children fed daily at local schools
21 houses built
Hundreds of beds, school desks, tables and benches built
140 full-time Haitian employees
16 summer interns
New Hope Center build in the Miss. Delta
End of the Year
As we come to the end of this year, would you consider a financial gift to BGM to enable us to continue doing the work God has called us to do? It takes a great deal of resources to do this work. God has provided abundantly over the first 6 years of our existence, and we are very grateful. Now, we look forward to what lies ahead.
Your gift will go a long way in helping us share the love of Christ in very tangible ways in the poverty-stricken nation of Haiti and the challenging world of the Mississippi Delta.
You can give online HERE or send a check to: But God Ministries, 400 Fontaine Place, Suite 103, Ridgeland, MS, 39157.
In addition, I ask for your prayers for wisdom and energy for our Haitian staff, our American staff in Haiti, our staff in the States, and our Board of Directors.
Can't Wait To See What God Does Next,
Stan Buckley
Executive Director