Galette Chambon School Supplies
I'm so sorry, but we are out of inventory at this time.  We will notify you if we are able to restock.  Thank you!
Make your tax-deductible donation toward the purchase of school supply bundles for children in any Galette Chambon school through our GC Business Services Center. You can designate them for your sponsored child or donate to any child in need.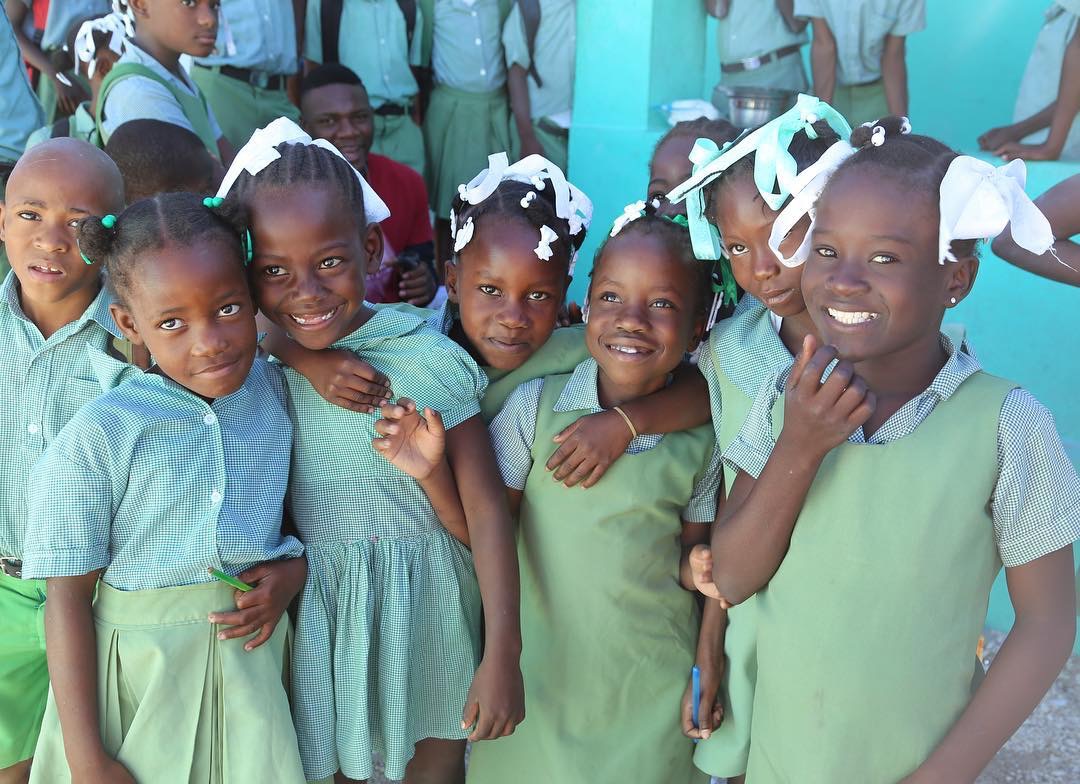 All bundles contain:
5 pencils
1 large eraser
3 blue pens
1 small pencil sharpener
1 wooden ruler
6-8 grade level required notebooks
2 folders with pockets
Reusable canvas tote bag
In addition:
Grades 4-6 bundles have a geometry box.
Grades 7-12 bundles have a calculator
Choose from these bundles:
Grades 1-3: $16.00  

SOLD OUT

Grades 4-6: $22.00   

SOLD OUT

Grades 7-12: $41.00   

SOLD OUT
These bundles are created at our Galette Chambon Business Services Center and delivered to each child; therefore, in addition to providing for those in need, you are providing jobs and supporting business development in Galette Chambon. Thank you very much for your support!