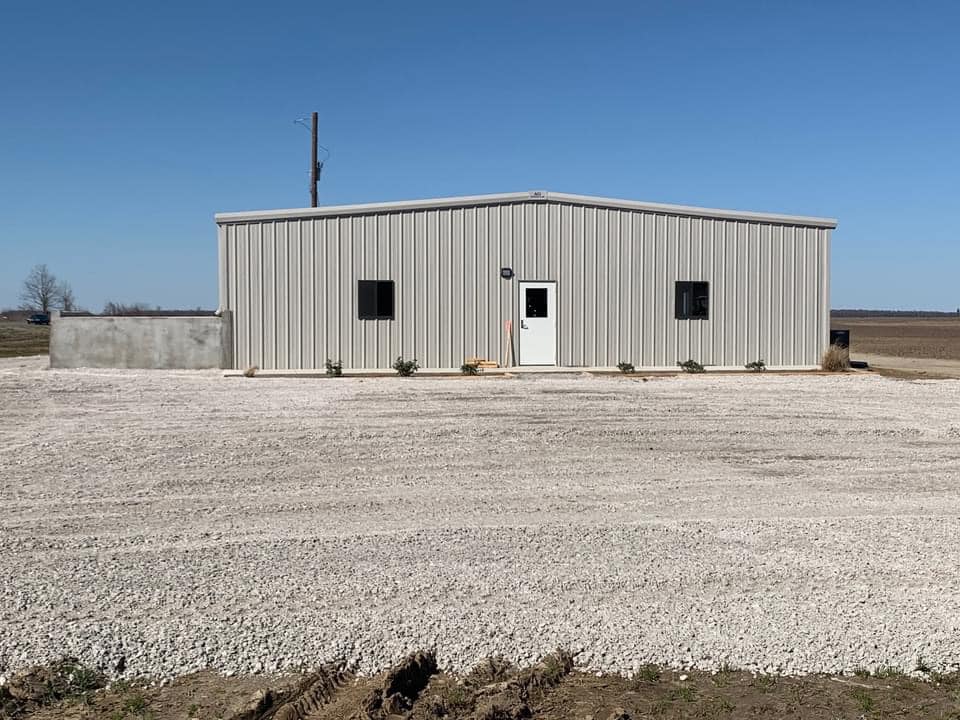 Economic Development Center: A Business Incubator
Our Economic Development Center is a business incubator that offers the following:
Office Space
Business mentoring
Technology support
Support Groups
Networking
Business workshops and seminars
The purpose of this project is to rebuild Jonestown's economy by developing businesses and creating jobs in the community. The Economic Development Center is a 4,000 square-foot building located in Jonestown. The business incubator is designed to help new start-up businesses succeed and create jobs for the community of Jonestown.
Currently, we have one business participating in the business incubator program at our Economic Development Center. If you are interested in becoming part of our business incubator program, contact Bennie Brown at bennie@butgodministries.com or click the button below  to request more information!