Updates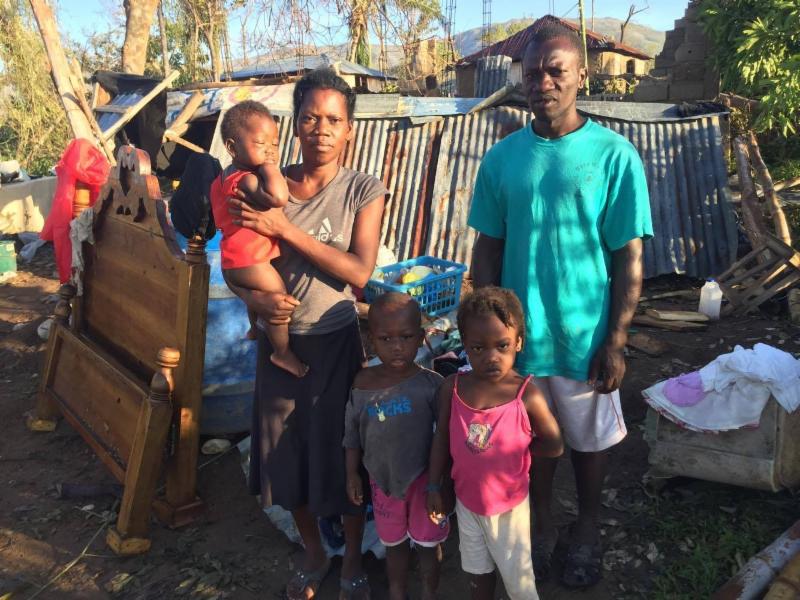 Relief Efforts for Haiti – The last 24 hours we have learned just how hard the southwest part of Haiti was hit. At But God Ministries we now have boots-on-the-ground in that area, and we are prepared to help those living in desperate conditions. Effects of... read more
Galette Chambon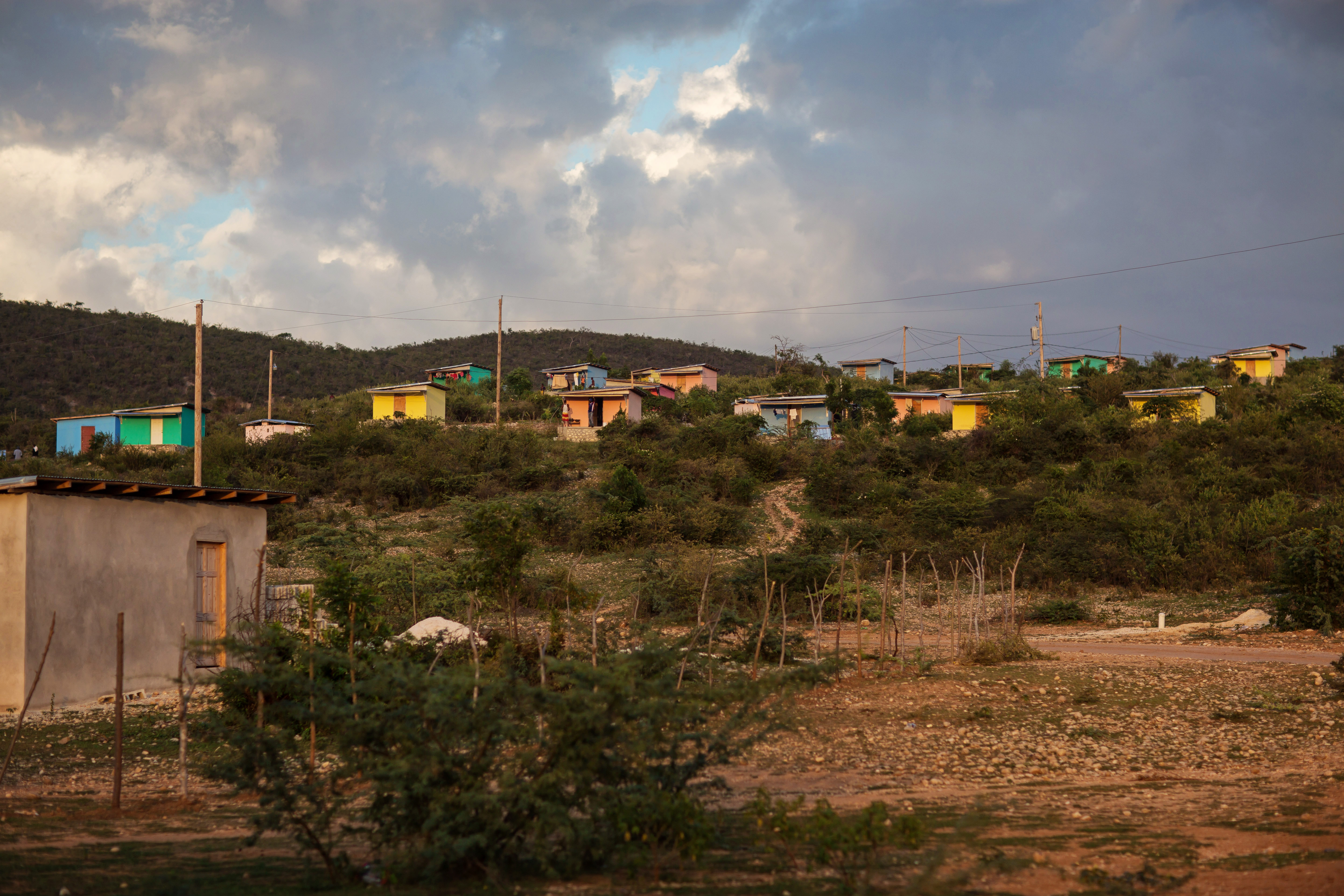 The village of Galette Chambon is the location of our first sustainable community in Haiti.  It is 18 miles east of Port-au-Prince near Ganthier, Haiti.  read more
Thoman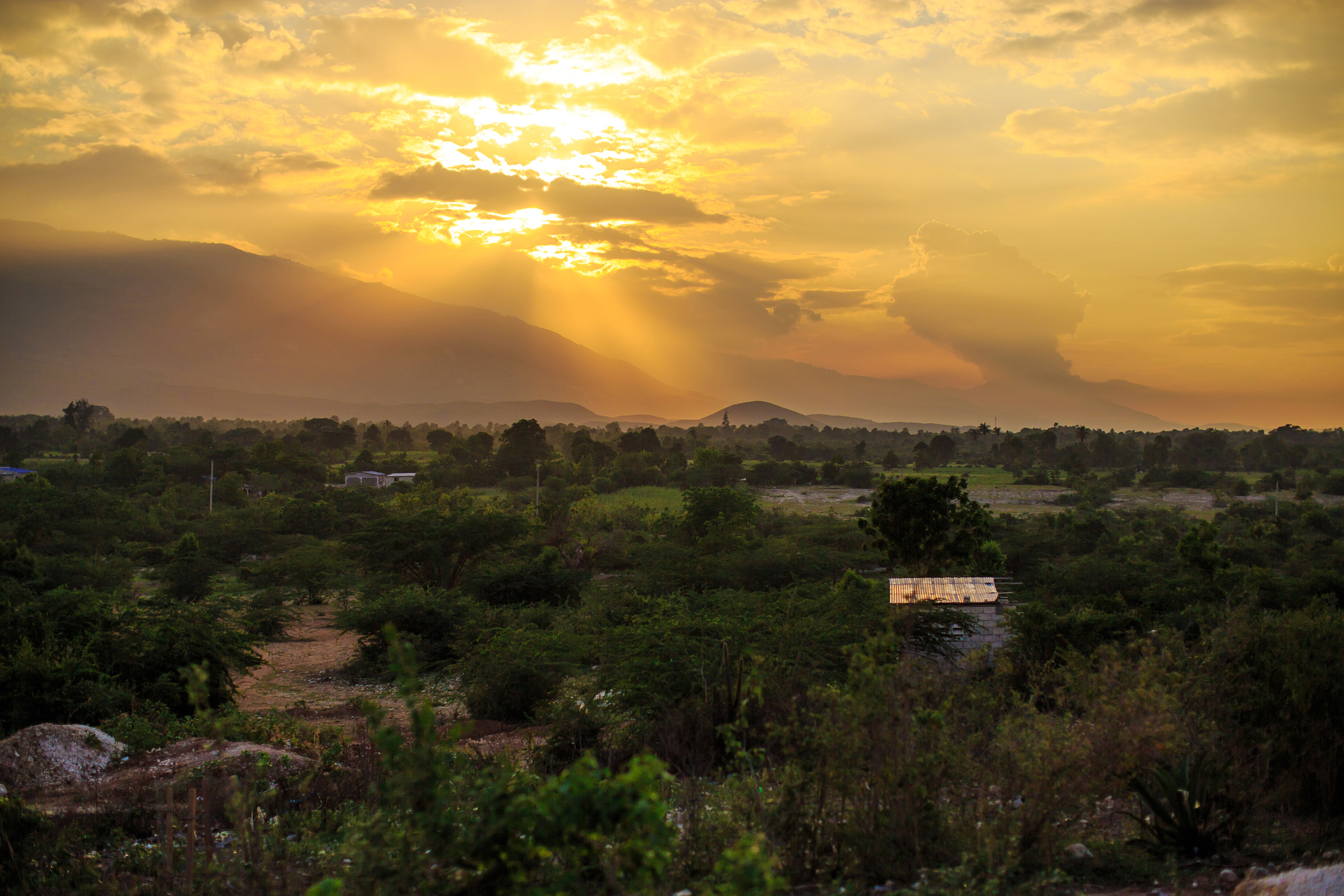 The village of Thoman is the location of our second sustainable community in Haiti.  It is 50 miles east of Port-au-Prince, south of Fond Parisien, Haiti.  read more
Facebook link
To see information on the current teams and projects check out our facebook page.
Facebook
Subscribe by Email
If you would like to receive a monthly email update with the latest photos and information, please subscribe here.
Contact Us
Office Hours:
Monday – Thursday 8am – 12pm and 1pm – 5pm.
Phone:
601.983.1179
Address:
But God Ministries, 400 Fontaine Place, Suite 103, Ridgeland, MS 39157
Click below to contact us by email.
Contact Us
Stories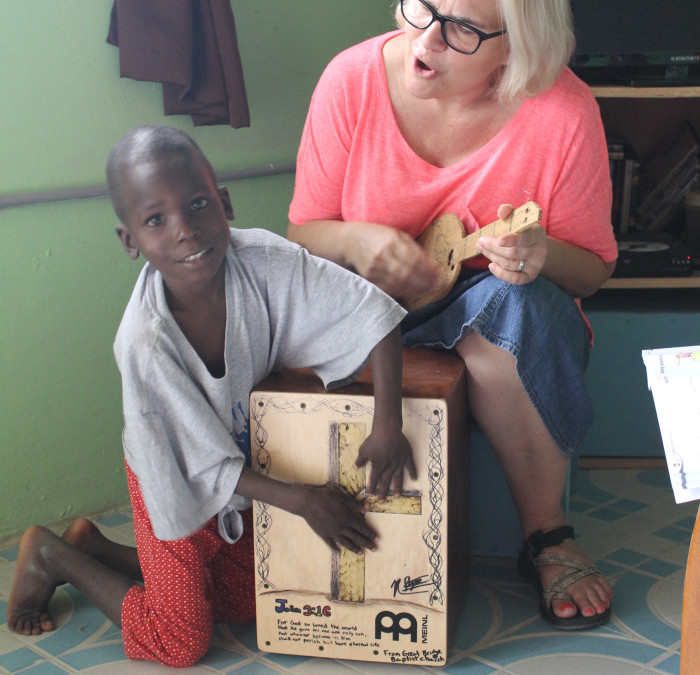 There is a story I've heard that tells of a young boy walking along an ocean beach, throwing starfish that were washed up on the shore back in to the water. A man walked up to the boy and said, "Why are you throwing these back in to the ocean? There are thousands out... read more